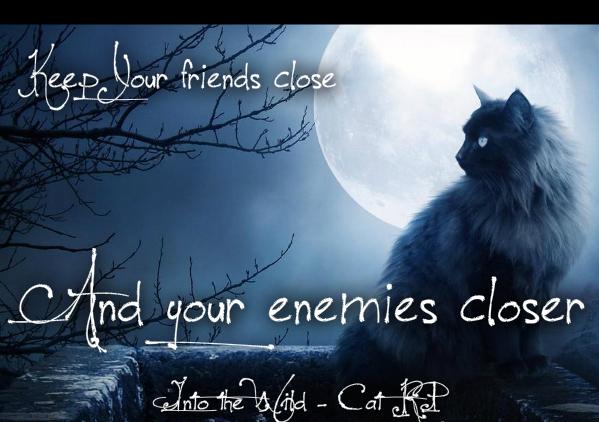 I think this is the place to be. Click me.
Maybe your looking for a new roleplay site.. Maybe not. We gained 100 members, and they made an amazing decision. I always wondered where my paws would take me. Turns out I was born to lead. It was fate. What is your fate? And where will your paws take you? Find outhere.
Thats all kittypets... I hope to see you there.